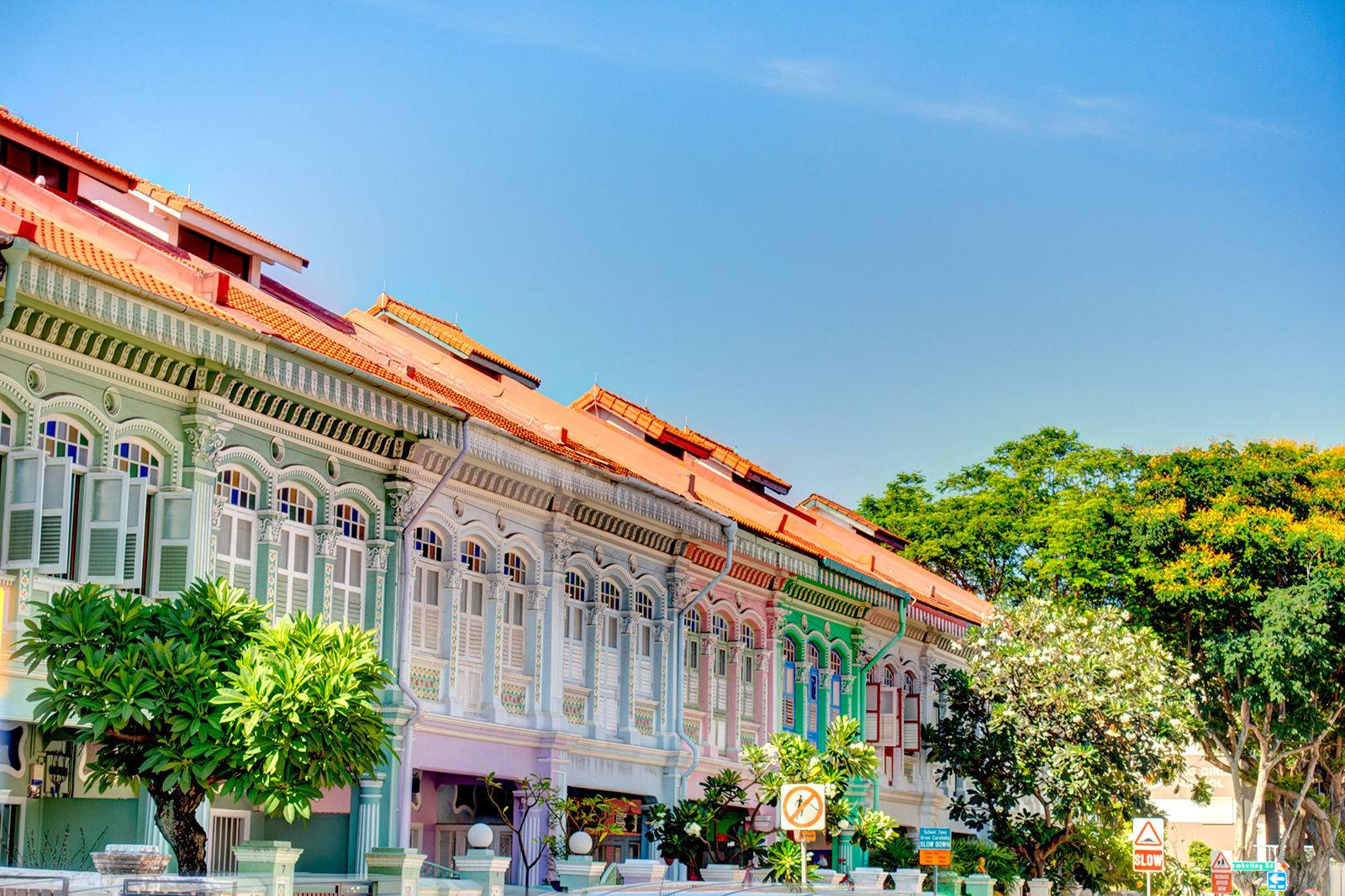 A Singapore
Heritage Brand
With a century of heritage,
the Yeo's brand bears the hallmark of
superior product quality
Overview
Growing from Strength to Strength
With a corporate history that extends more than a hundred years, Yeo's has grown from strength to strength, from its humble beginnings as a striving enterprise in pre-war Singapore, to its transformation as a food & beverage conglomerate with a global network that spans the Asia-Pacific, Europe, North America and Oceanic regions.
A leading name in the Asian drinks market, Yeo's has broadened its customer reach and entrenched its industry presence through a combination of geographical expansion and product diversification. On the beverage business front, Yeo's competitive advantage lies in the Group's ability to stay true and current to consumers' changing palettes and individual preferences based on lifestyle and cultural differences.
A Tradition of Business Excellence
In the food product category, Yeo's smorgasbord of popular Asian recipes have garnered the approval of legions of customers across multiple generations who have come to rely on the Yeo's brand for its signature authentic flavors and mark of exceptional quality.
Yeo's remains committed to building on this quest for constant innovation by introducing new products that score high in taste and affordability, while developing a world-class supply chain that brings it ever closer to its loyal customers.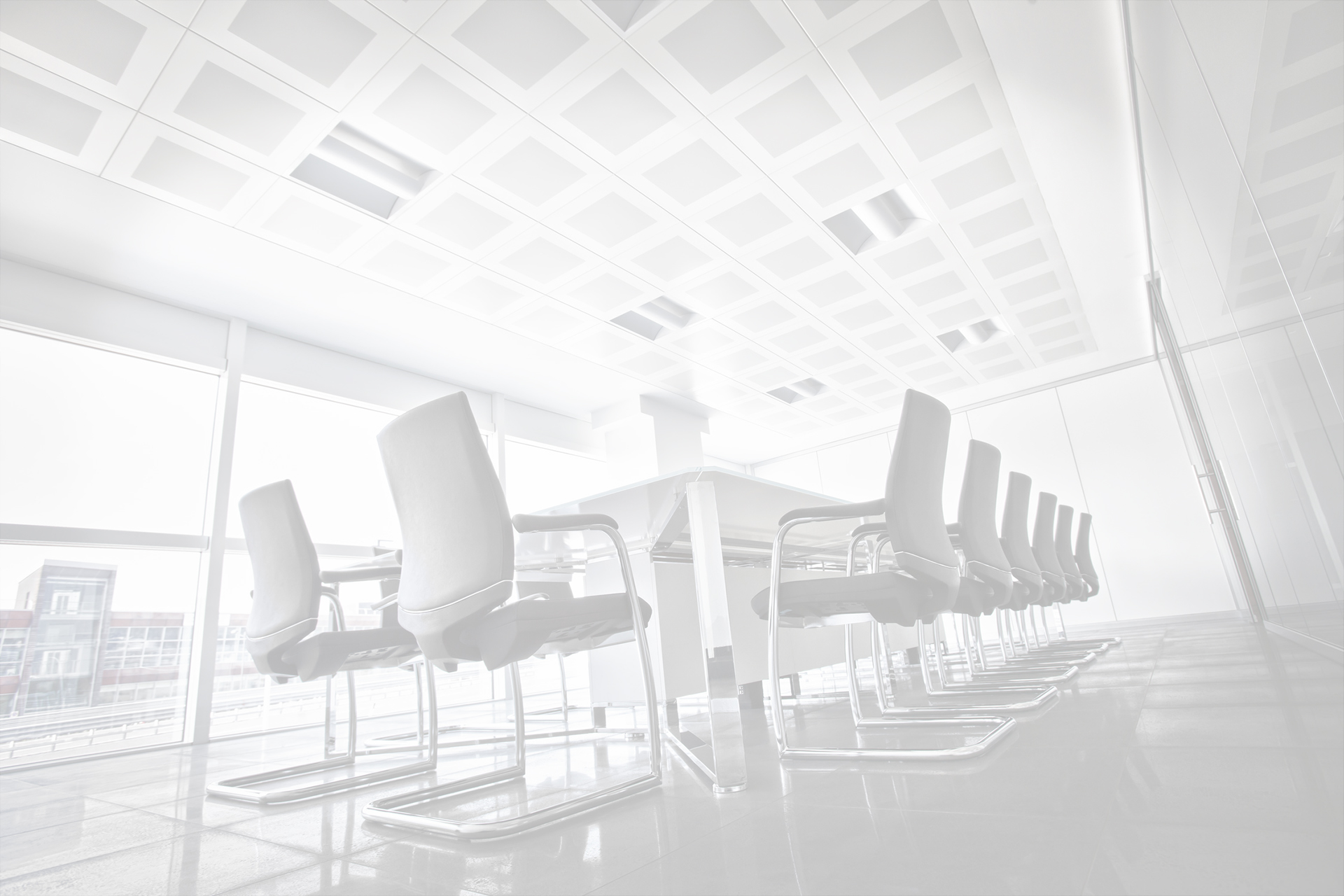 Purpose, Vision & Values
PURPOSE
Our purpose is to nourish every home with natural goodness across generations.
VISION
Our vision is to be the leading Asian company in bringing innovative food and
beverage products with natural goodness to our consumers.
VALUES
Integrity
Integrity is the bedrock of our organization.
We speak the truth and we act honestly. We walk our talk.
One Team
We above me. We work as One Team.
We collaborate and show up for each other.
Ownership
We think and act as owners. We proactively approach any opportunity or issue.
We hold ourselves accountable for the outcomes of our decisions and actions.
Excellence
We pursue excellence in all that we do. We hold ourselves to high standards and we take pride in our work.
Every day we strive to improve ourselves, our teams and our business.
Entrepreneurship
We operate like entrepreneurs. We see opportunities in the face of challenges.
We are growth focused and are resourceful. We listen to the needs of our consumers and customers.
Our Commitment
Synonymous with Superior Quality
The Yeo's brand has become synonymous with a broad and diverse range of delicious and satisfying food & beverage products that are made with superior quality ingredients and produced using processes that adhere to international quality assurance and safety standards such as the HACCP.
Meeting the Needs of an Evolving Demographic
It is our mission to grow with our customers. To this end, we make it our business to offer the best value in meeting our customers' needs.
We make it a point to understand changing lifestyle trends and evolving demographics and factor these into our research and product development endeavours.
Innovating for the Future
Innovation forms the heart of our service promise to create better and ground-breaking new products that cater to a growing pool of new customers.
It is our undertaking to continually remain relevant and current for the future and our commitment to stay true to our heritage of striving for business excellence.