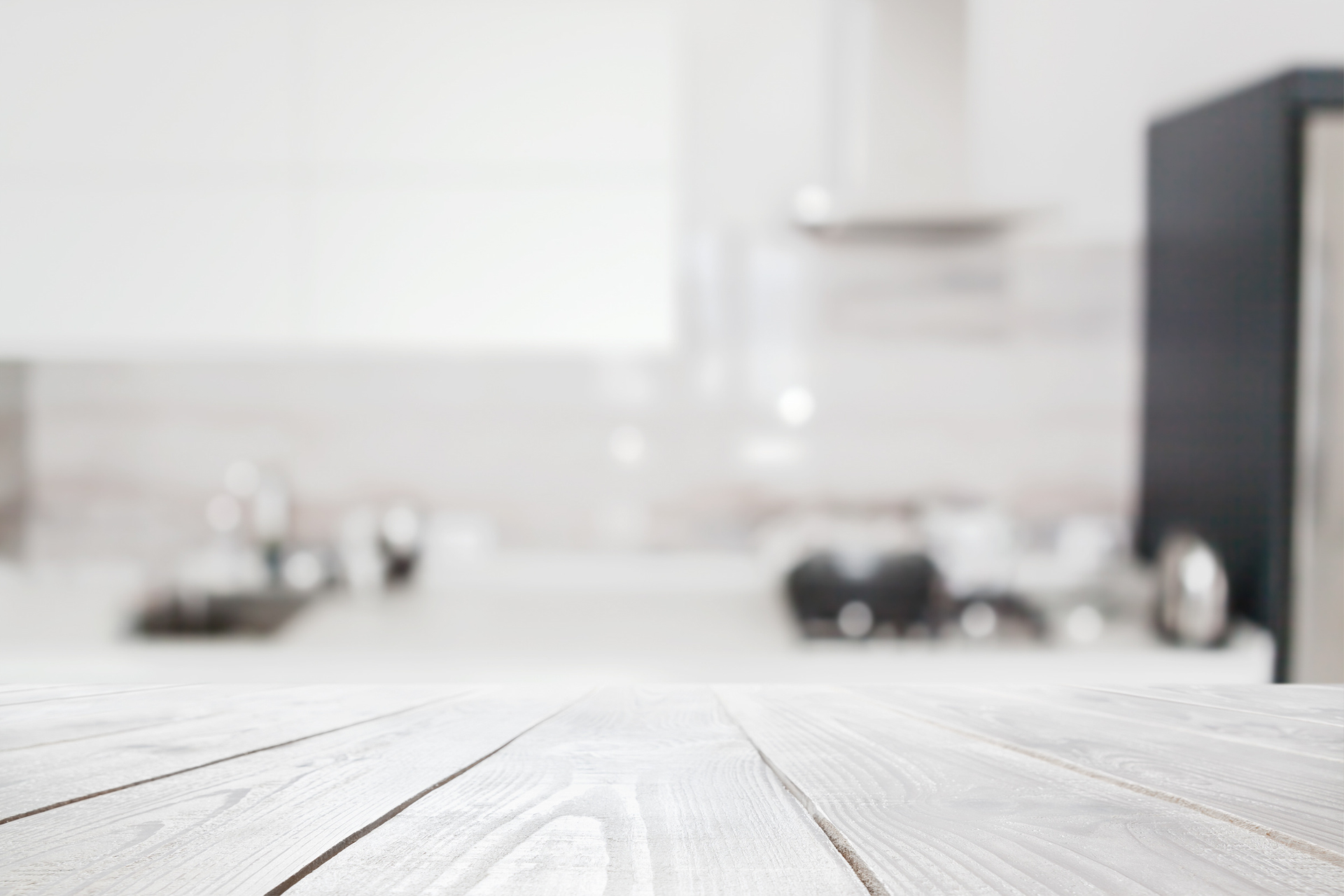 History & Heritage
HUMBLE ORIGINS
Not known to many, Yeo Hiap Seng started its humble beginning at a little shop in China, making soy sauce out of Zhangzhou, Fujian Province.
STEPPING STONES
Set up by founder, Mr Yeo Keng Lian in 1900, the YEO'S family uprooted the business from China and brought it across to "Nanyang" in the 1930s. With its continuous dedication to bring across the best soy sauce to the consumers, business quickly flourished and in a short period of time, the product became a household item that many Singaporeans must have in their daily cooking.
PIONEER INNOVATOR
Product innovation has always been a key focus for Yeo Hiap Seng. The company was the first in the world to package its Asian drinks in Tetra Brik aseptic containers using UHT process and it was also the first to offer popular curry chicken in a convenient canned form.
PRODUCT EXPANSION
Given its gaining popularity, Yeo Hiap Seng expanded into more diversified food and beverage products under the YEO'S brand. The traditional soy bean milk, a favourite among the locals was very well received and henceforth, the company expanded its repertoire to produce many other Asian beverages. In the later years, the company also widened its food range from chilli sauce, culinary sauce, sesame oil to instant noodles